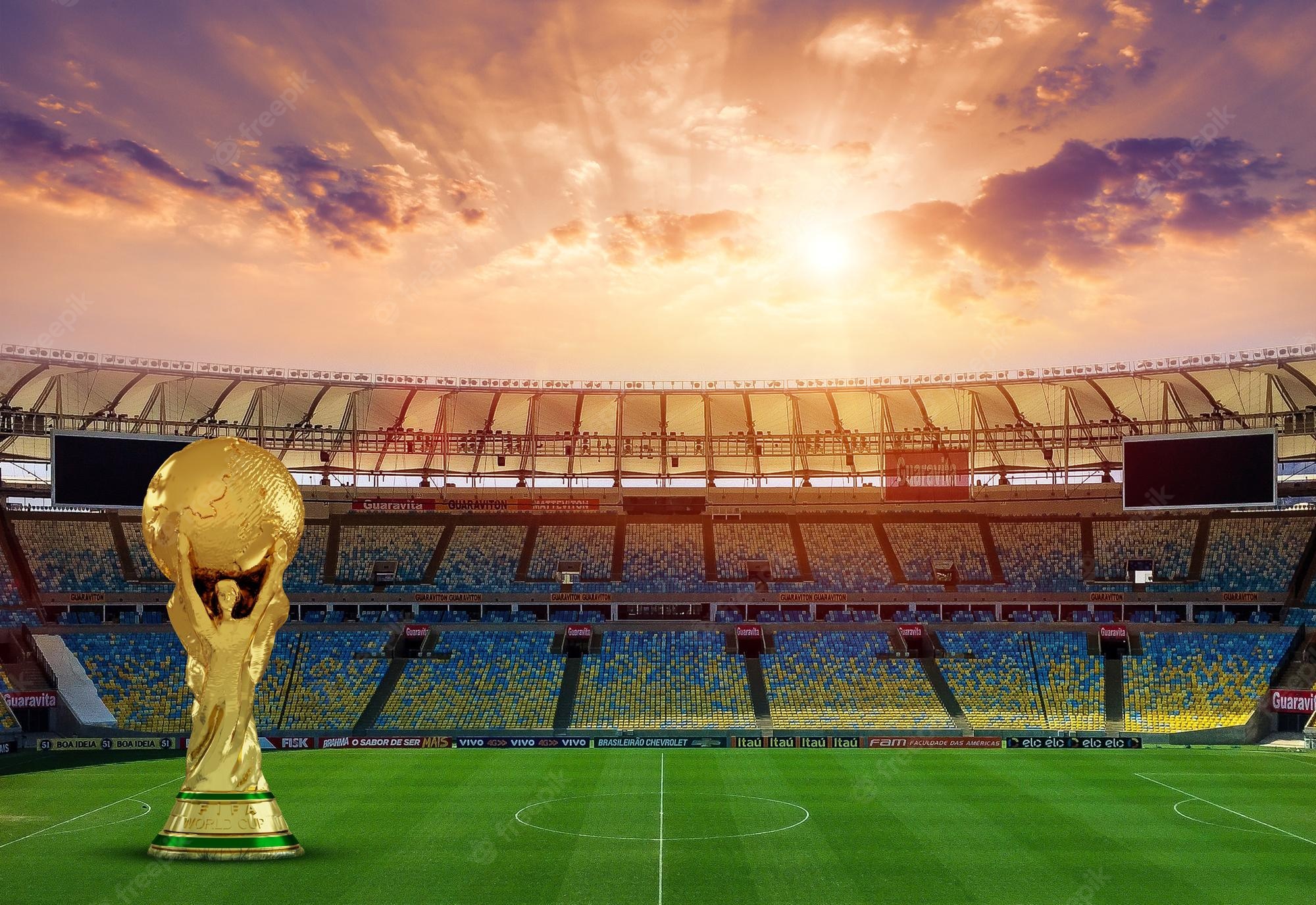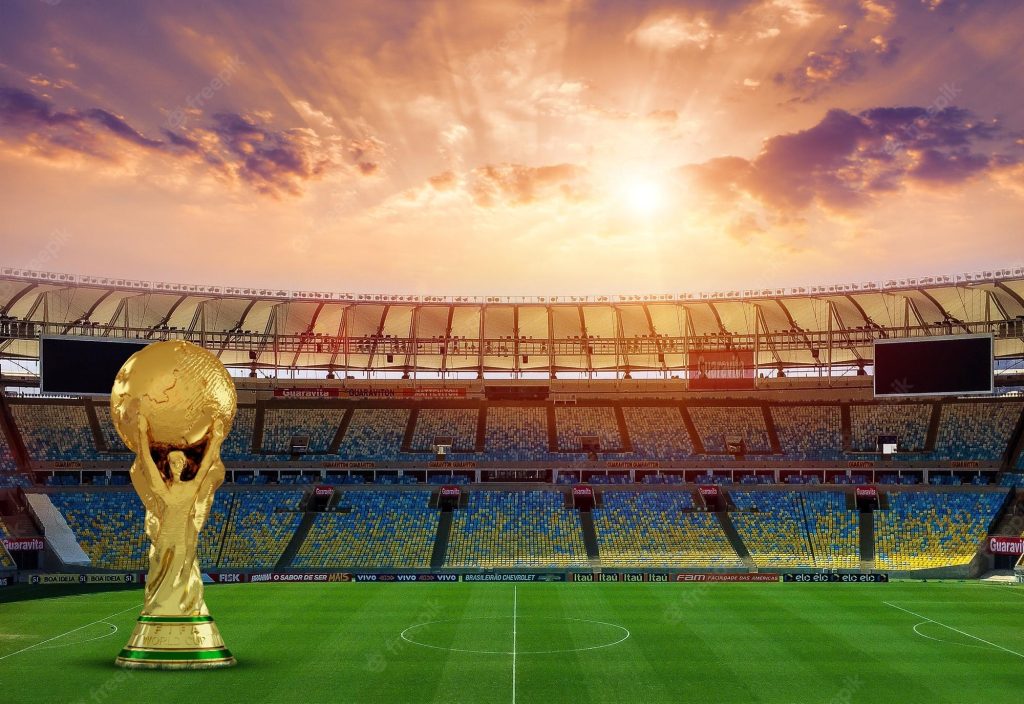 The first-ever northern-hemisphere winter FIFA World Cup will be held in 2022. This is due to the extreme heat that Qatar experiences during the summer when temperatures can reach 40°C – 50°C on average. This winter tournament will have two effects on players. First, how do footballers recover after playing in the scorching heat of Qatar? The second factor is how well football players recover in between games. The Qatar FIFA World Cup will be four days shorter than usual, giving players even less time to recover between matches. Cold water immersion is one of the most popular recovery methods.
Football Players' Recovery
The recovery goal is to reduce the risk of injury, fatigue, and performance in preparation for a return to play. A cool-down period is required immediately following a match. It is critical for a player's breathing rate to return to normal in order to help lower their heart rate. When used as part of a cool-down recovery session, breathing training, such as POWERbreathe breathing training, can help with this.
Stretching and massage are also important, emphasizing the hamstrings, calves, hips, and quads.
Footballers' typical recovery strategies include adequate hydration, which is especially important in Qatar's heat.
High-carbohydrate, protein-rich meal with a high glycemic index.
An ice bath.
Compression clothing.
Sleep.
Football Recovery Equipment for the 2022 World Cup
The World Cup final will be held at the Lusail Iconic Stadium, which has world-class football recovery equipment, including the CETCryoSpa Sport Ice Bath. This will be critical in terms of how football players recover. It will assist players in reducing pain and fatigue, aiding recovery, lowering their risk of injury through inflammation reduction, and improving overall performance.
In fact, players at Al Bayt and Al Janoub Stadiums will benefit from CET CryoSpa's Ice Baths, which have been installed there as well. Because of its cutting-edge technology, the CET CryoSpas Sport Ice Bath is the ideal solution for assisting with these aspects of recovery:
Temperature Concentration of salt
The depth of the water
Water aeration due to turbulence
Various treatment
Concern for players' welfare is a top priority due to the packed calendar of football in the autumn leading up to the tournament, and a full fixture list just eight days after the World Cup final. Injuries may increase if players reduce their football recovery sessions. It is therefore critical that they have access to the best football recovery equipment.
Cold water immersion and contrast water therapy are two recovery strategies. Recovery sessions in cold water, such as CET CryoSpa Ice Baths, improve performance recovery and reduce the onset of muscle soreness.