Recently, Azeem Fahmi broke the national 100m record in 10.09 seconds at the 2022 World Athletics U20 Championships in Cali, Colombia.
The 18-year-old Ipoh sensation, who surpassed the previous record of 10.18s set by Khairul Hafiz Jantan in 2016, finished ahead of Japanese sprinter Hiroki Yanagita (10.24s) and Argentina's Tomás Mondino (10.34s) in his qualifying heat to advance to the semi-finals.
Only Botswana's Letsile Tebogo was faster, breaking the world U20 record in 9.96 seconds.
Azeem also ran faster than Thai runner Puripol Boonson (10.20s), who won the men's 100m event at the 2021 Southeast Asian Games in Vietnam, where Azeem was controversially disqualified.
Talented and smart Azeem received a few offers from top universities in the united states.
A university with a good academic record and sports background is the priority when it comes to deciding his future in an overseas institution.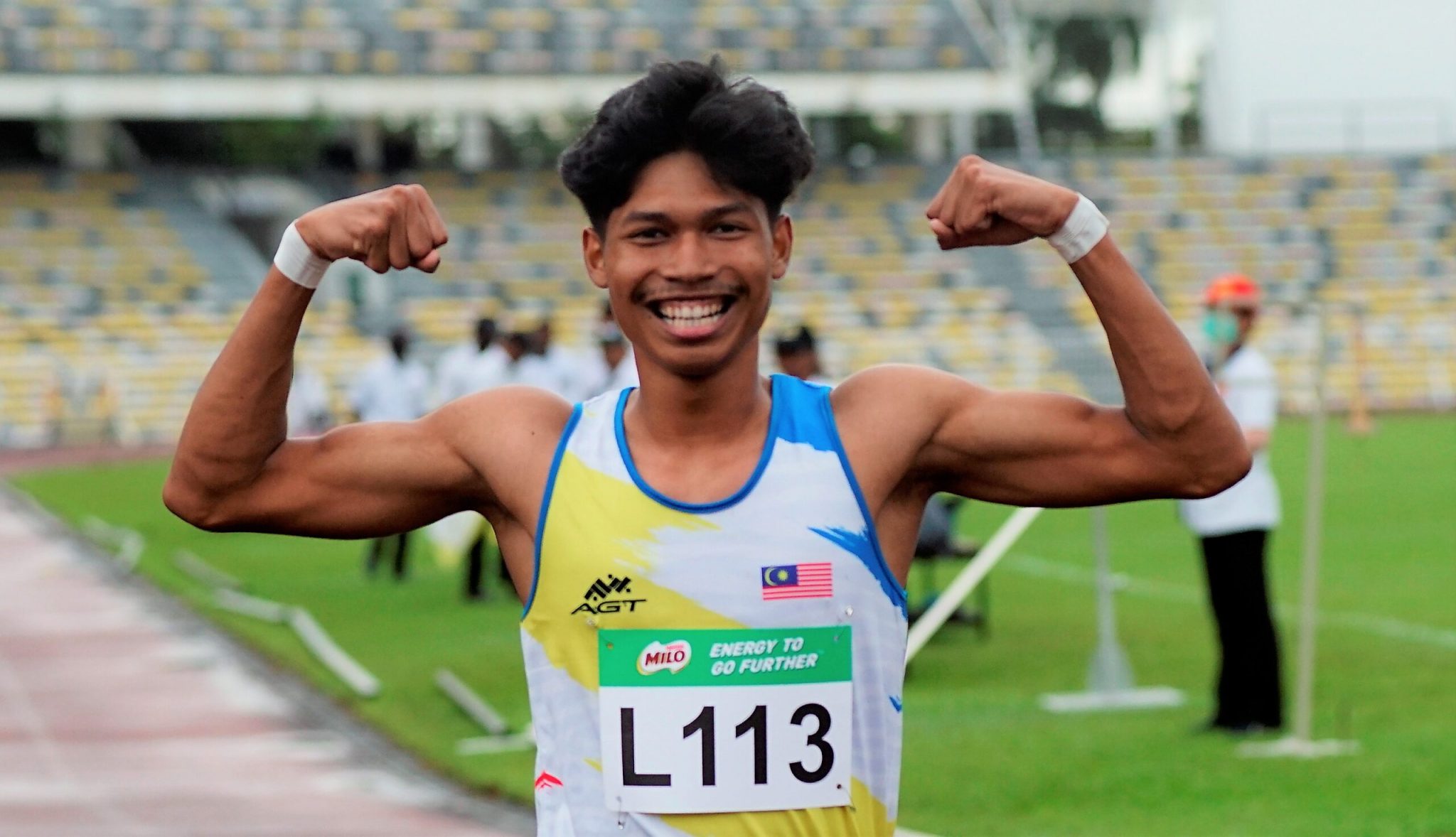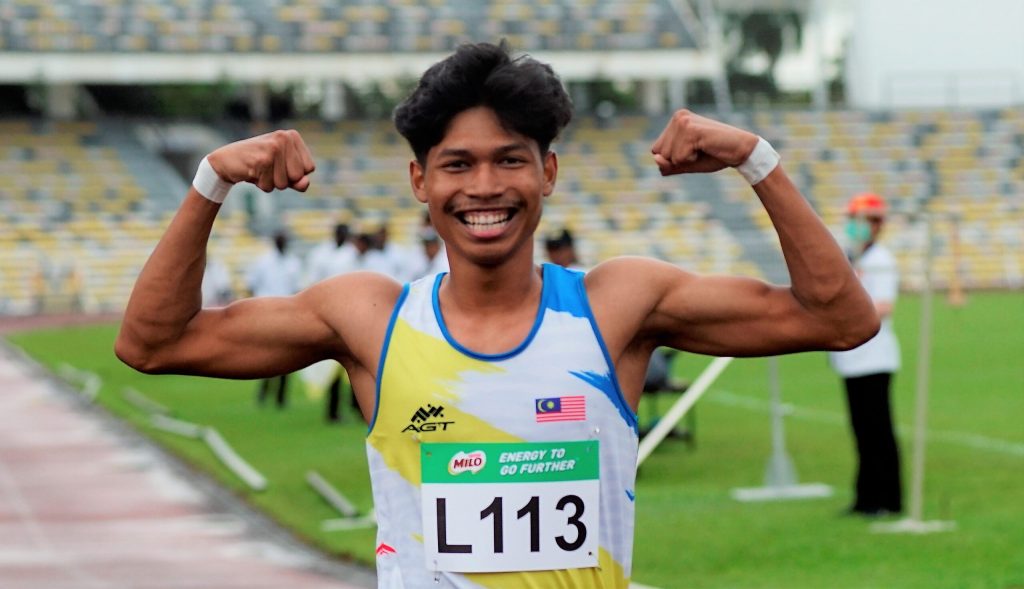 According the 18-year-old athlete made it clear that two offers interested him and were being considered including the University of Houston under US Olympic gold medalist Carl Lewis.
Azeem wants to prioritize academics and career as a national sprinter after achieving excellent results in spm with a result of 6A in addition to being the first representative of Malaysia to successfully advance to the final of the World Athletics U20 Championships.
"In addition, in Houston there is a large Muslim community which to some extent could help me and secure my situation there. In terms of training, the University of Houston has produced world-class sprinters including the current Shaun Maswanganyi from South Africa who is also competing in the 2020 Tokyo Olympics.
"This university is also famous in world athletics whose head coach is Carl Lewis.
"However, recently I also got an offer from Auburn University which in terms of academics is indeed better than other sports universities. So far, these are the two universities that are playing in my mind right now.
"I will discuss with my family and coaches to decide which university is best for my future," said Azeem when met with local media upon arrival from Colombia at the Kuala Lumpur International Airport (KLIA) today.
At the Kuala Lumpur International Airport (KLIA) he was warmly welcomed by his family, the Ministry of Youth and Sports and the National Sports Council.
Meanwhile, his father, Fahmi Tajuid also shared that he and his wife, Norazah Ibrahim have seen their son's talent since Azeem was 8 years old and described the trust placed in his son in making any decision as the key to success.
"Azeem's talent was first identified when he was eight years old. At that time, we trained Azeem's brother but he showed very high potential," said Fahmi.
We are so proud of Azeem achievement at this young age and wish him all the best for the future. And if you ever wondering what is white tape on Azeem's wrist, do check out our Rigid Tape to learn more on the product.