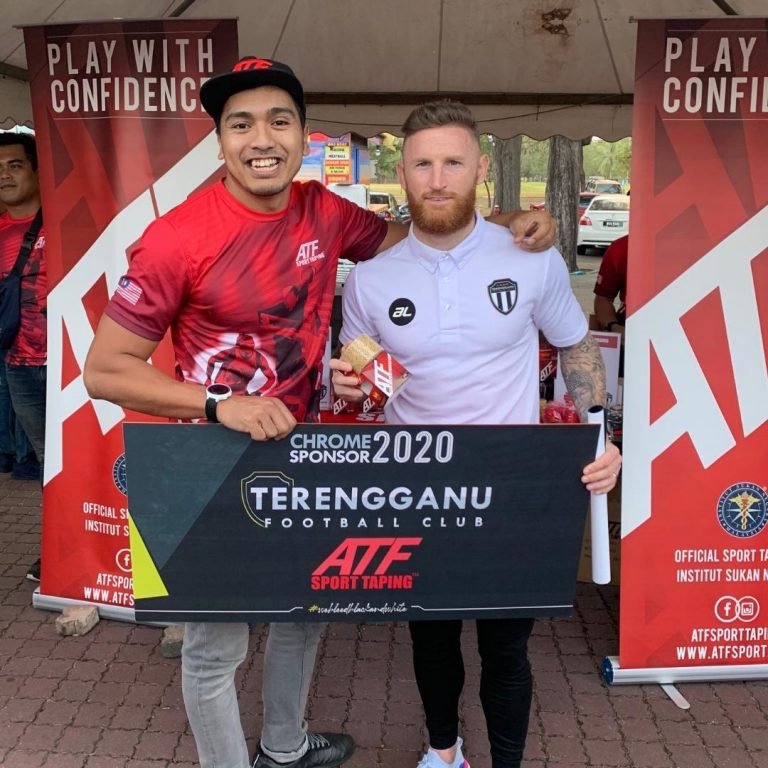 The founders wanted to make top quality sport tape acessible for everyone at afforadable price. With pure intention to ensure all sport enthusiast could perform on the field with confidence. 
As a national athlete himself Azmir Zed knew what it takes to qualify as top quality products and after extentive R&D, ATF Sport Taping was born.
From humble beginnings, ATF started with their only product in December 2015, and to date they have become one of the formidable player in sport medicine industry. 
To be the leading Sport Tape brand of choice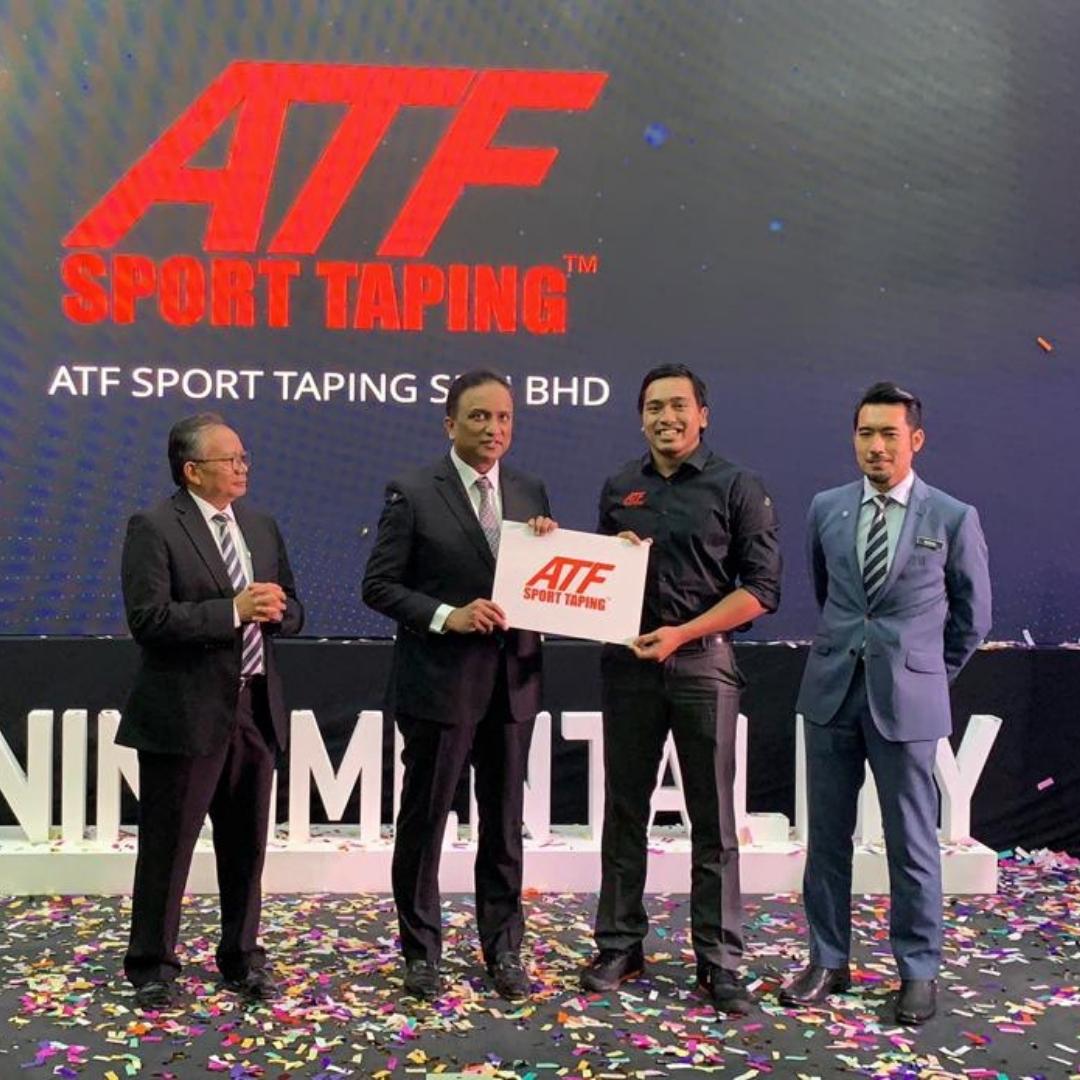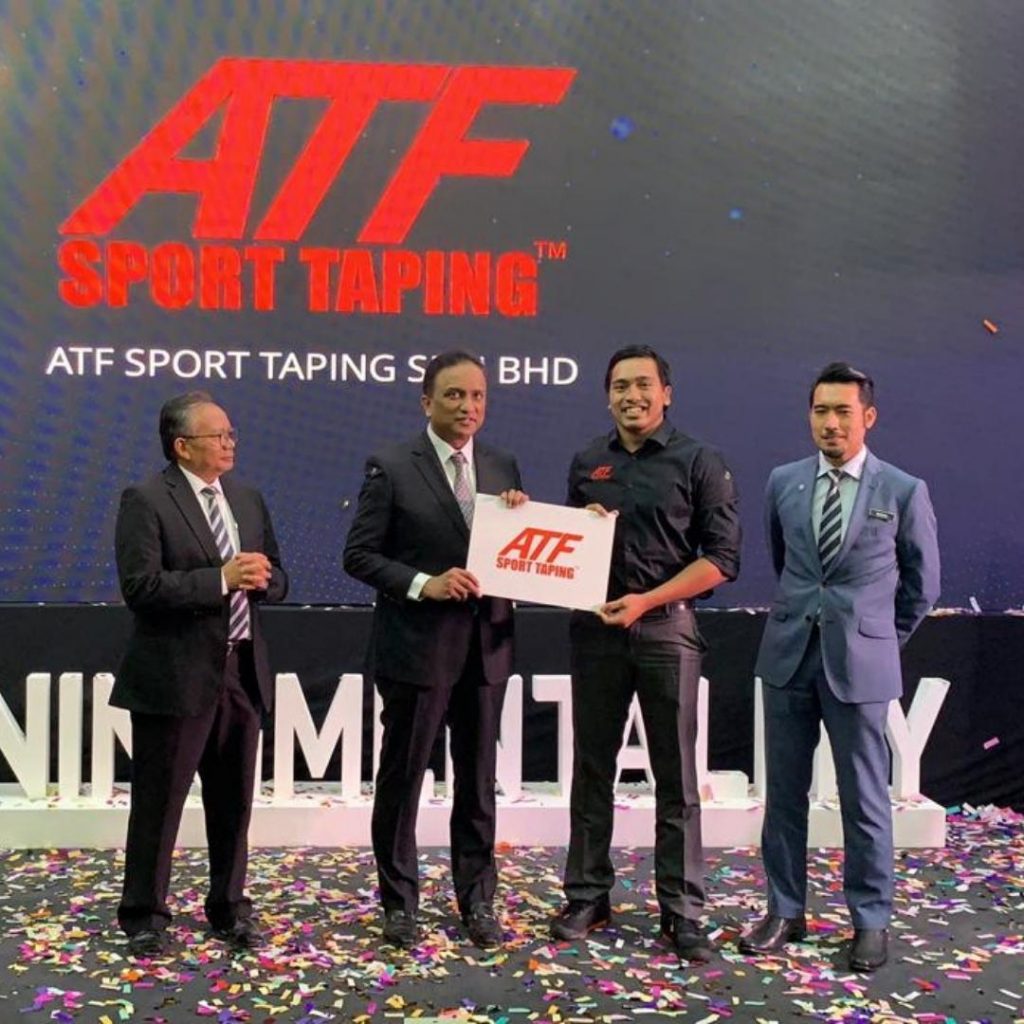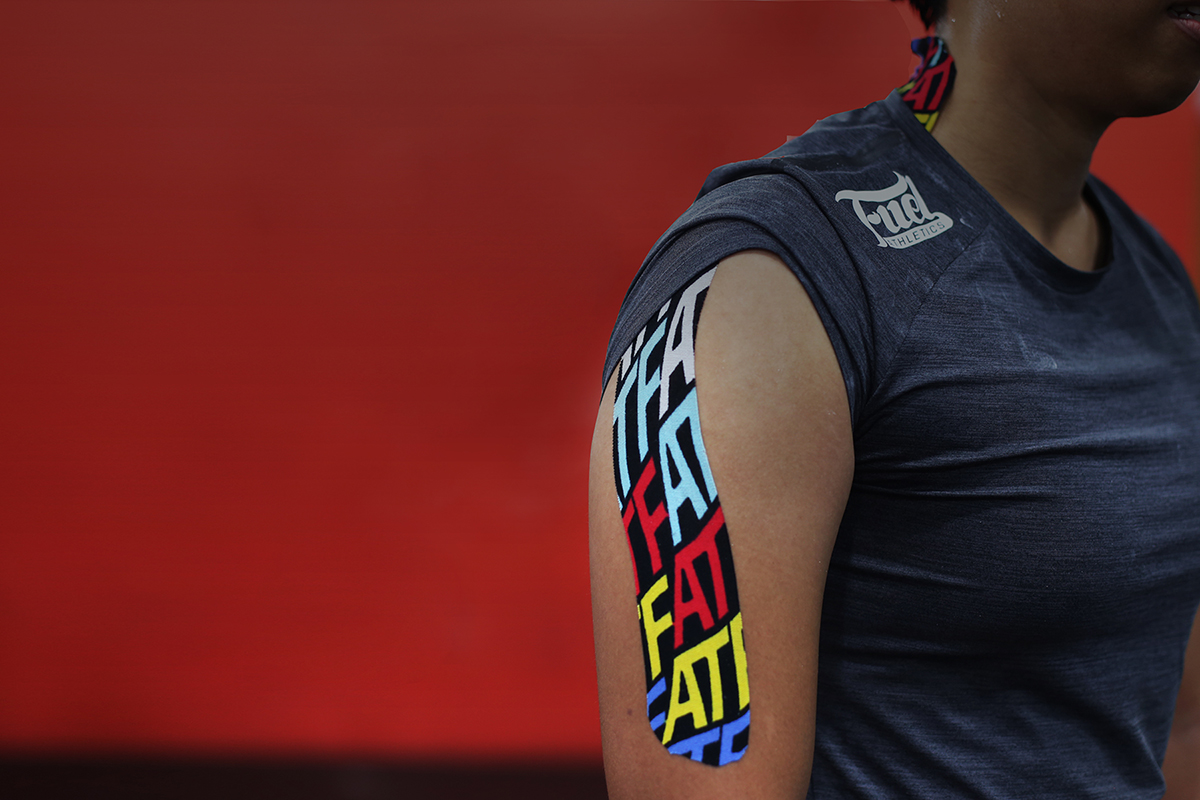 To educate the nation on the importance of athletic performance and rehabilitation
To provide top quality sport tape at affordable price

To promote the importance of injury prevention

To enhance athlete's performance