Our tapes are the leading choices of Olympians, National Athletes and weekend warriors alike, for high quality and affordable prices.
ATF Premium Rigid Tape is made for the toughest taping jobs in sport. Used by rugby players, footballers, netballers, futsal players and rock climbers alike to provide support and protection.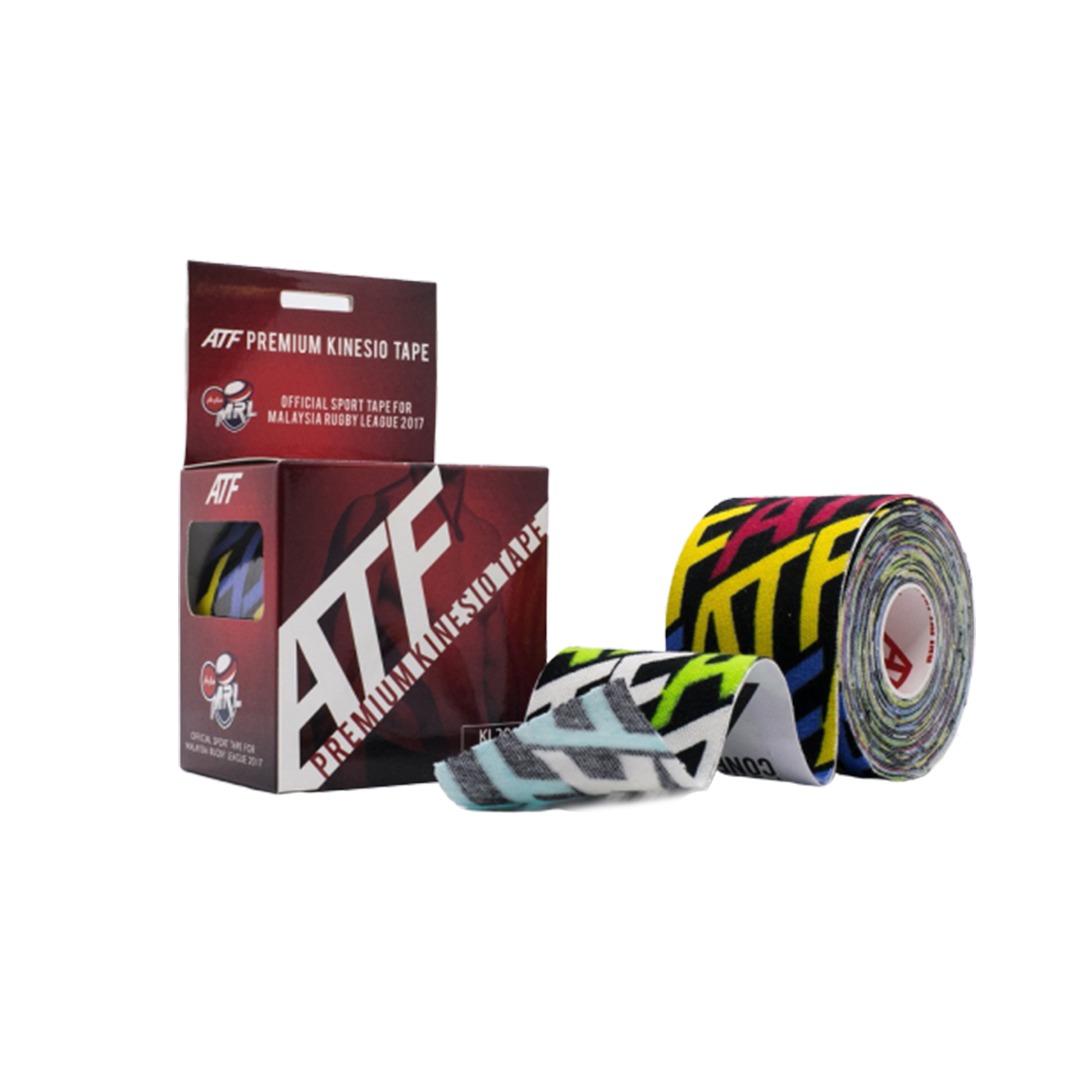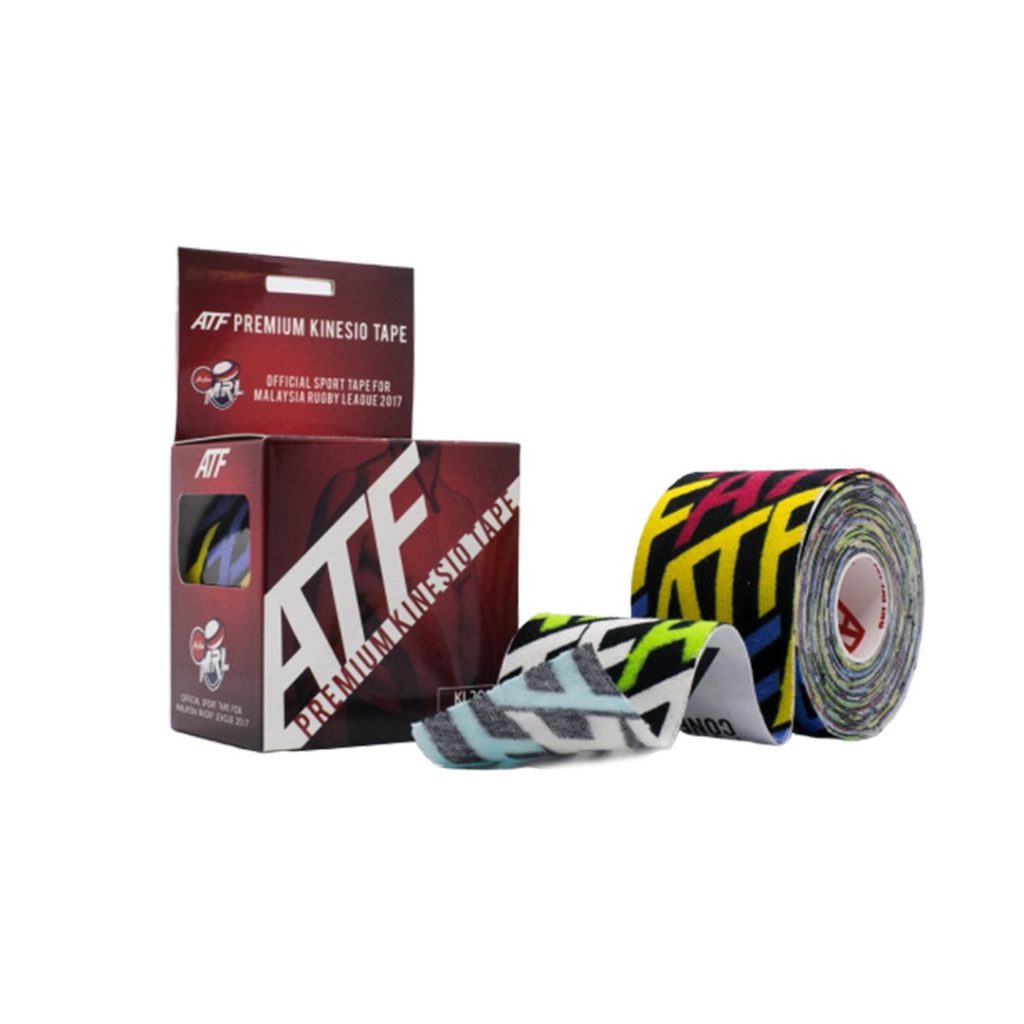 ATF Kinesio Tape is no ordinary kinesiology tape. Made of high quality synthetic material and strong adhesive, it is designed for sport. ATF Kinesio Tape is a firm favourite with athletes recovering from injury who need some gentle support.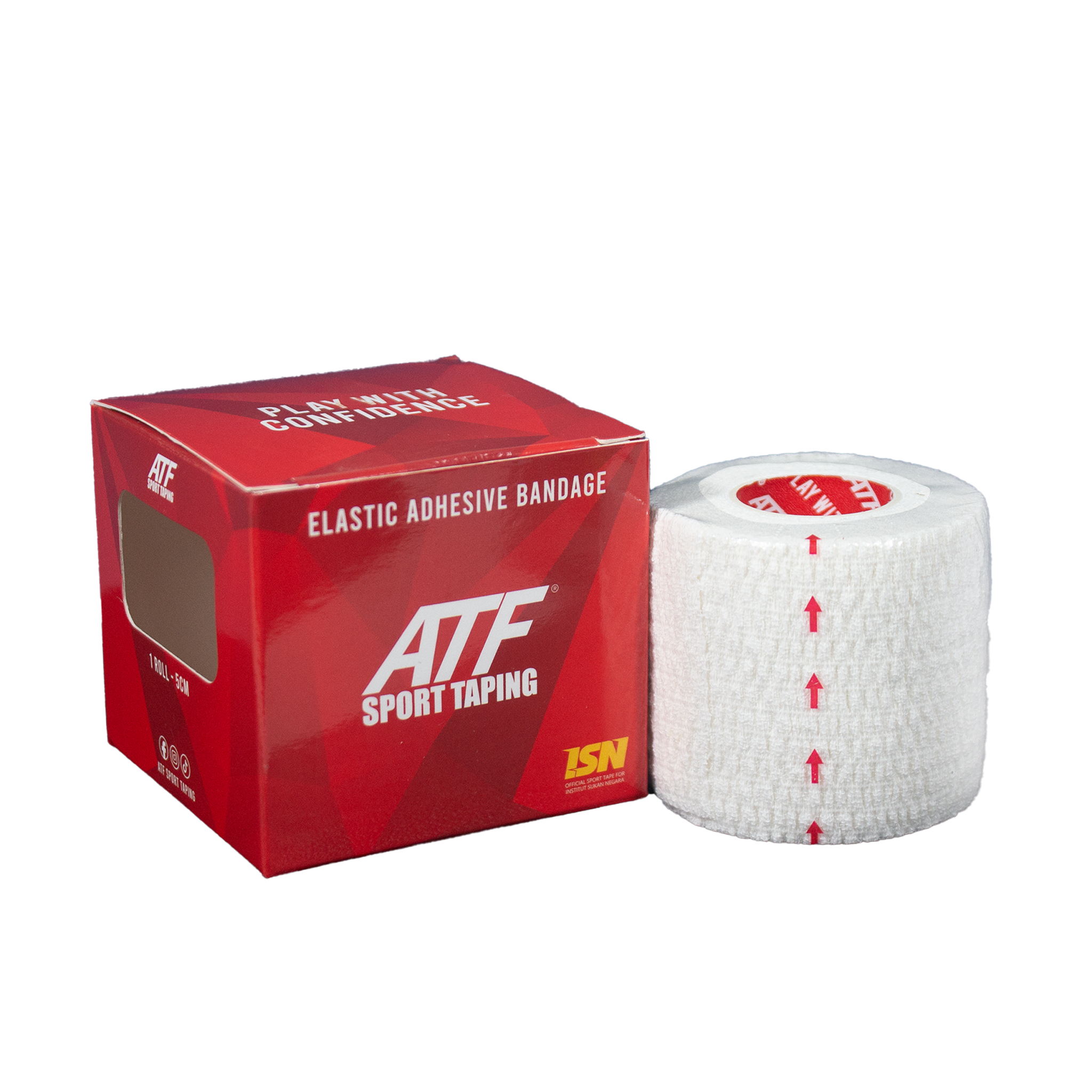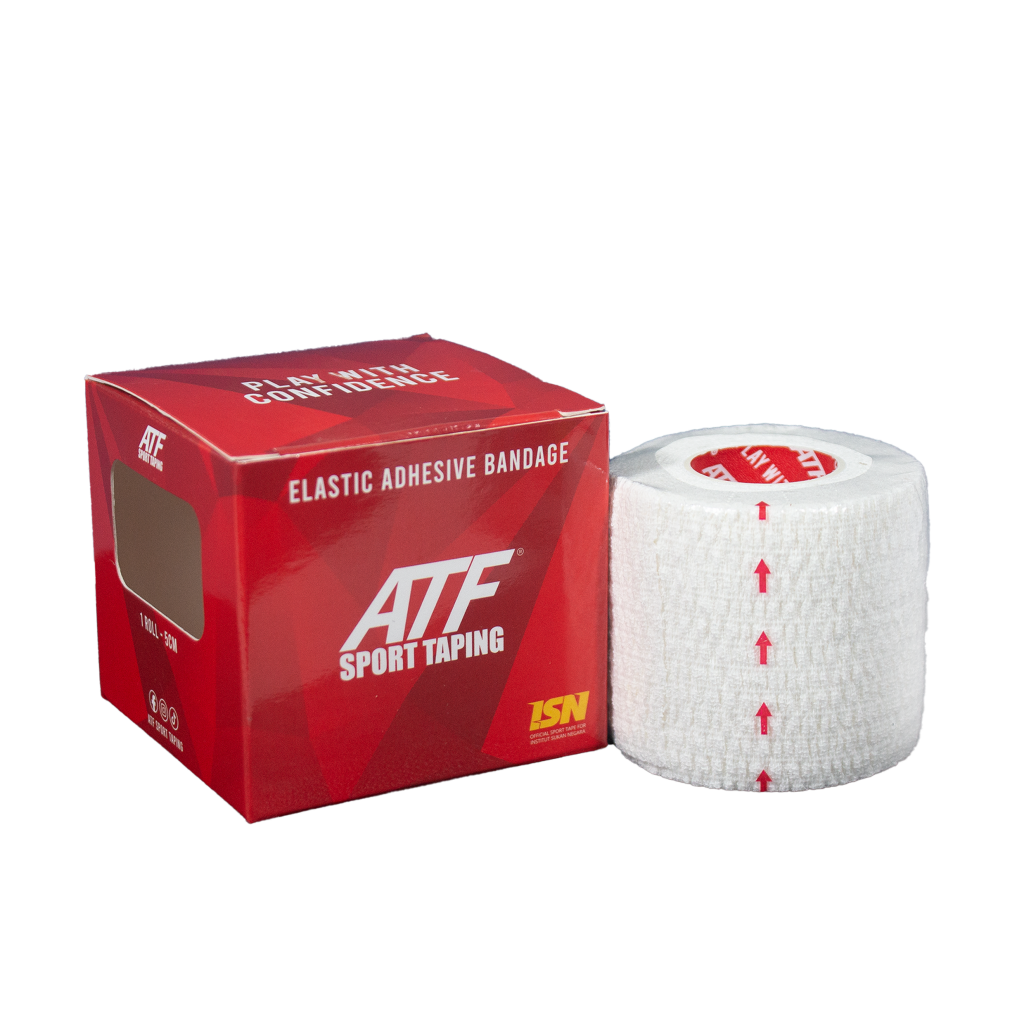 ATF Premium Elastic Adhesive Bandage, AKA EAB is the go to tape for rugby tape and thumb taping. You will love using our our TEAR EAB, and it's definitelt a kitbag essential.
We are very confident that you will be able to play more confidently and safely.
If this ATF product does not meet your standard, we will refund your money 100% without further question