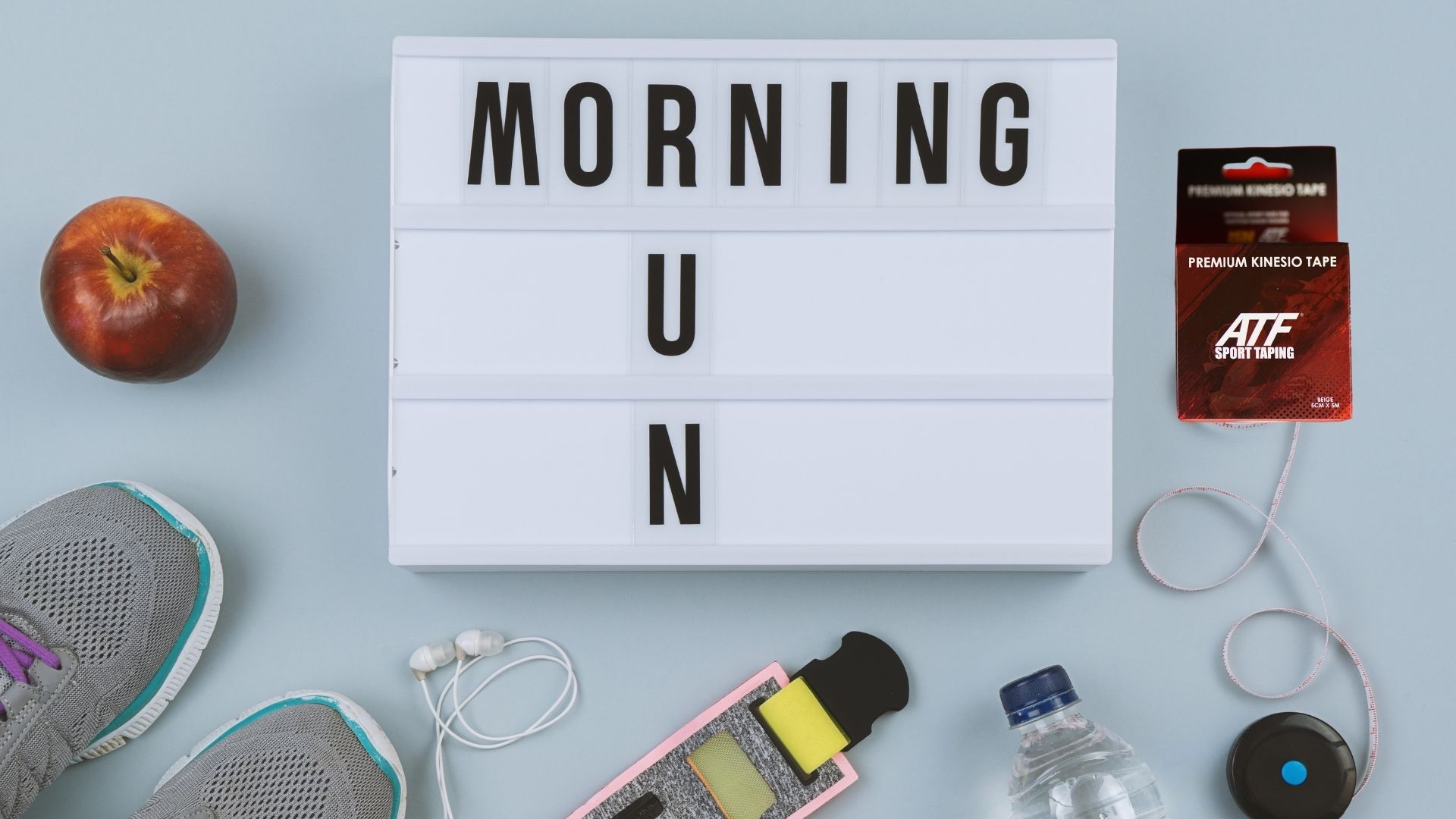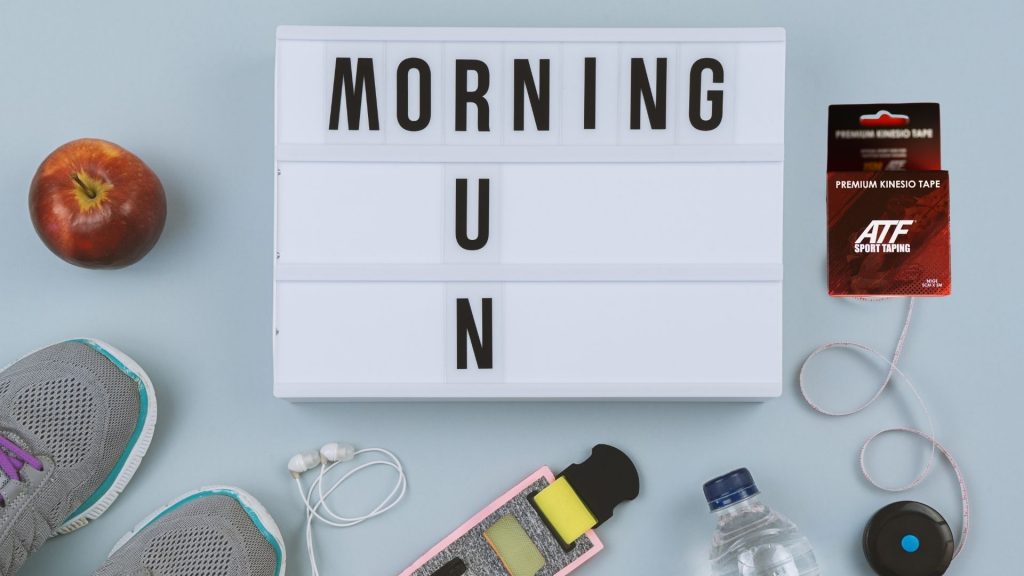 If you're new to running, you might feel a little overwhelmed by all of the equipment and slang that more experienced runners use. You may wonder if you really need everything they mention, or if it's okay to start with the basics. This article will help you understand what you truly need when you're just starting out, as well as what you can (and cannot) add as you run more miles.
Shoes
A good pair of trainers is an essential piece of equipment that every runner requires. We're not talking about the cross-training or tennis shoes you have stashed in the back of your closet. We're talking about a pair of running shoes with the appropriate amount of cushioning and stability for your foot, body type, and gait.
Going to a specialty running store and having an employee fit you for a proper pair of shoes is the best option. To do so, they will observe you running and ask you about your running and injury history (if any), as well as the best pair of shoes for you. A pair of running shoes should cost around RM 100. It may appear to be a large sum of money, but keep in mind that this is the only equipment you require and unquestionably the most important! A good pair of running shoes can make or break your running success.
Clothes
Once you've decided on your footwear, check for some basic running gear. You'll need at least one shirt, preferably one made of wicking material, which will help take perspiration away from your body and dry faster than cotton. However, if you're just getting started, feel free to wear anything you have in your closet. Running shorts, pants, tights, or even a skirt are also required. Feel free to buy new ones or simply wear what you have at home.
A decent sports bra is essential for women, and I recommend investing in one. Don't be cheap with your sports bra! There's no way you'll stick to it if you're not comfortable jogging.
Water Bottle
If you're intending to run more than 4 or 5 miles, you'll also need a water bottle. In the summer, that distance will most likely be reduced to roughly 3 miles, although this will vary on each individual's biology. Just keep in mind that it's always preferable to have too much water than not enough. To begin, feel free to bring a bottle of water from any grocery shop. As you go longer and farther, you may invest in a better bottle.
Running Watch and Apps
A running watch may help you keep track of your speed, motivate you to go faster, and even assist you to run negative splits (running the second half of a run faster than the first half). Watches range in price from under RM 100 to several hundred or even thousands with GPS and automated splits. Choose one that is within your budget and if you actually want to get faster, you'll need a watch to track your pace and improvement.
A smartphone with a few running applications might also be of great assistance. You may even substitute your smartphone for a watch. Any regular smartphone will work, and you'll probably want to get an armband to keep it in place while you run. An armband may be purchased online or at your local running store.
Small Snack Packet
Another thing you'll need as you run longer is some kind of bodily nourishment. You want a basic carbohydrate that your body can quickly digest to keep you powered on longer runs. Energy bar, jelly or chews, and even confectionery like jellybeans or gummy bears are options. Avoid chocolate since the fat content does not function as effectively as sweet candies and might irritate your stomach.
Kinesio Tape
Injury and pains during or after running can occur to beginners and even most veteran runners. The best way to prevent the pain and soreness is by applying Kinesio Tape before you start your running session. Apply on areas such as shin, knees and hamstring to give extra support and lift the muscles so the area won't be as sore after a run.
For more information on common running injuries and how to prevent them, read our previous article. Buy our high-quality best-selling Kinesio Tape here.