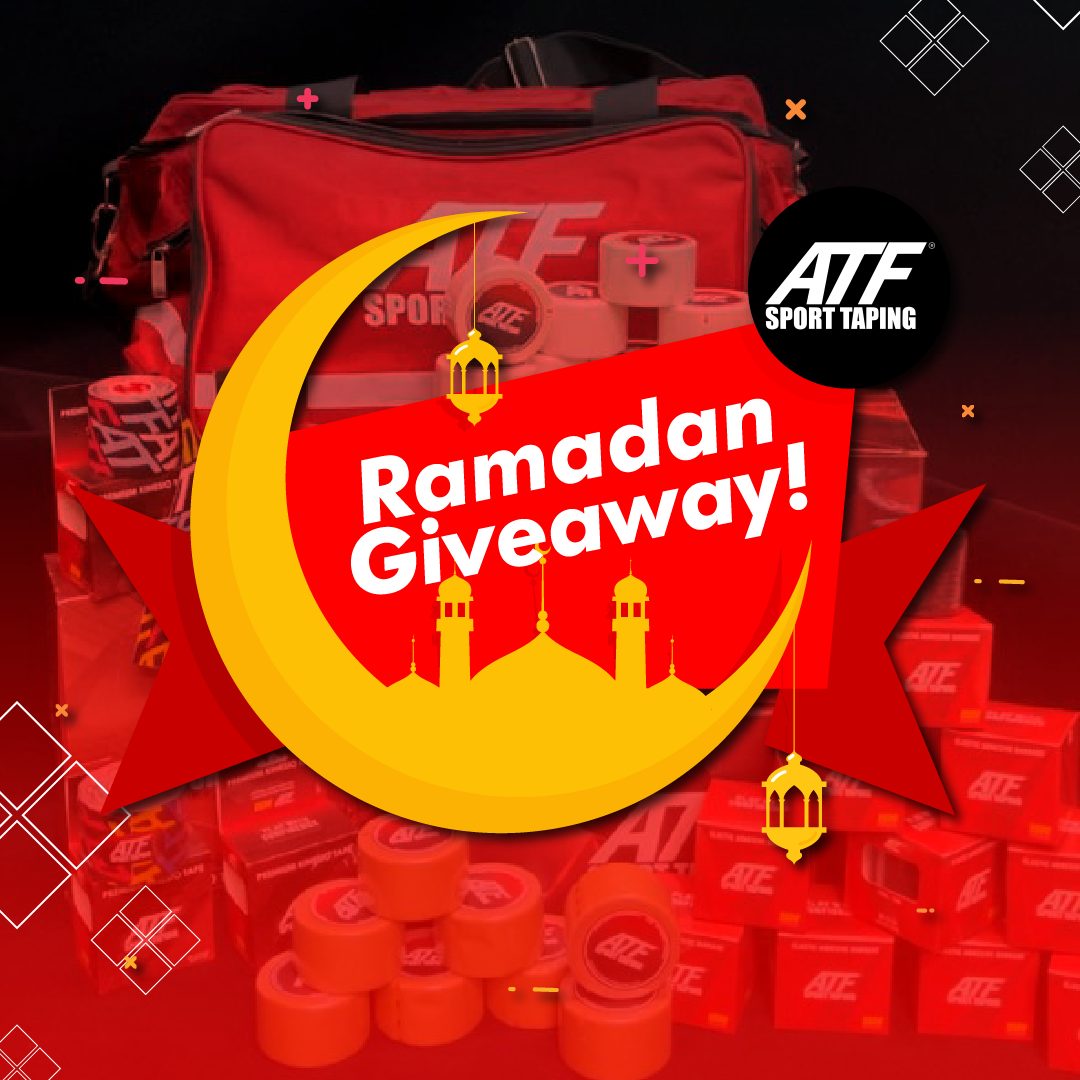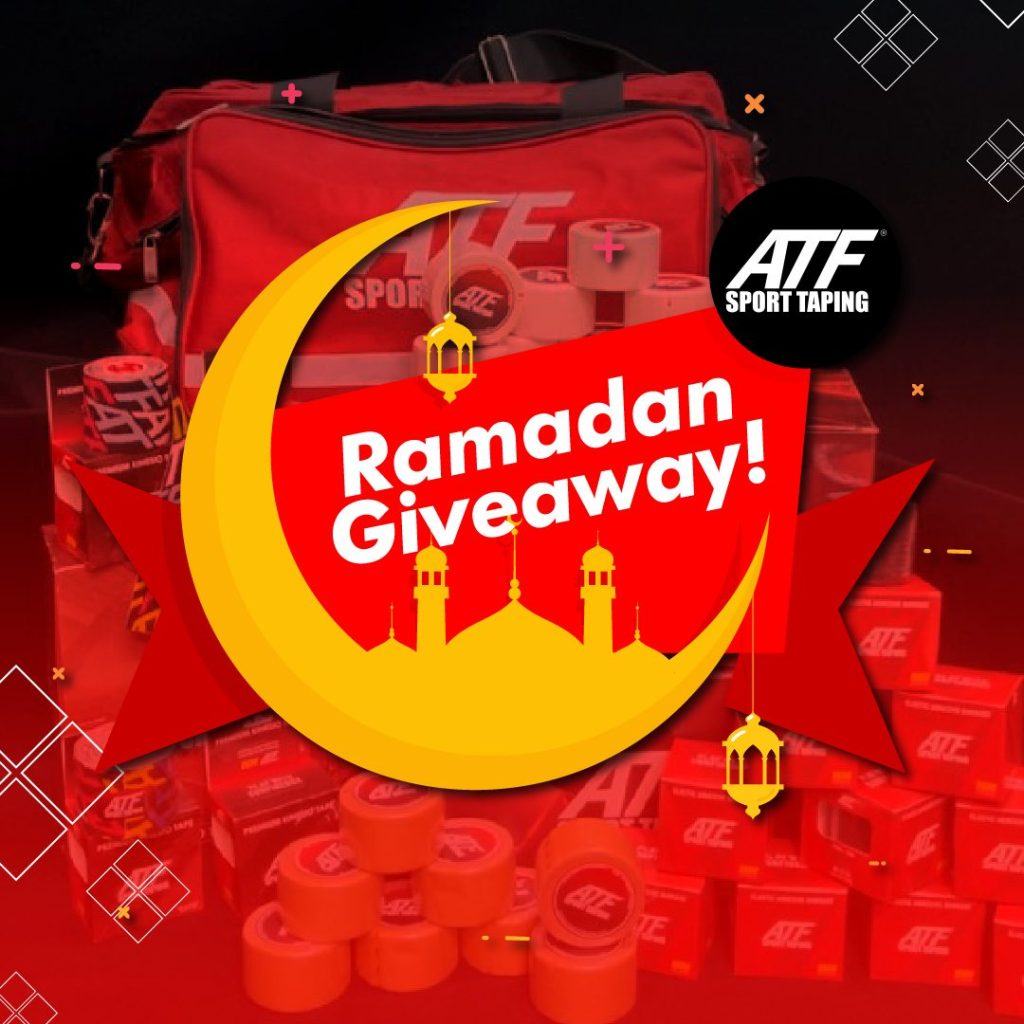 We're on a mission to support thousands of athletes this year!! But talk is cheap and tape ain't.
So we're giving away RM2500 of or our Premium Sport Tapes to help support ONE lucky club.
Featuring over hundreds rolls of ATF products, and a medical bag  you'll be the envy of other clubs.
To ENTER, submit your details below. The winner will be announced on the first week of May 🤞