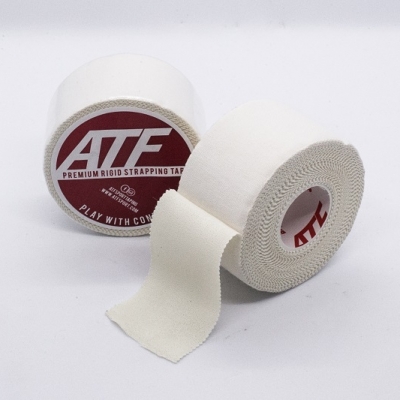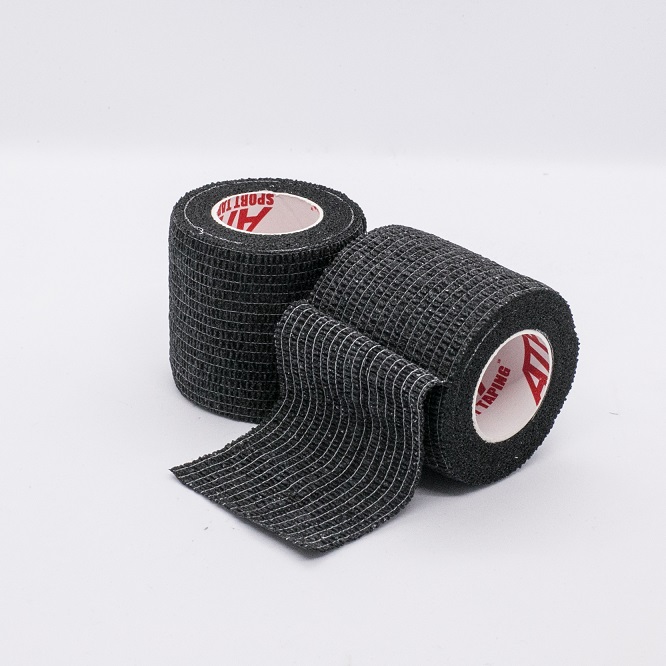 Sale!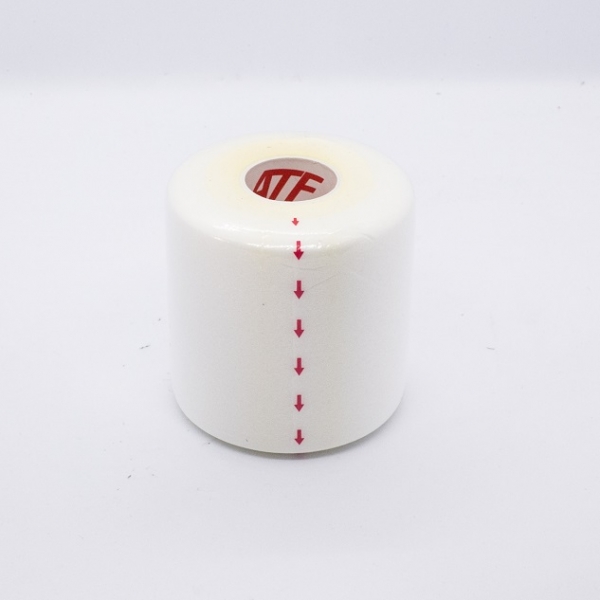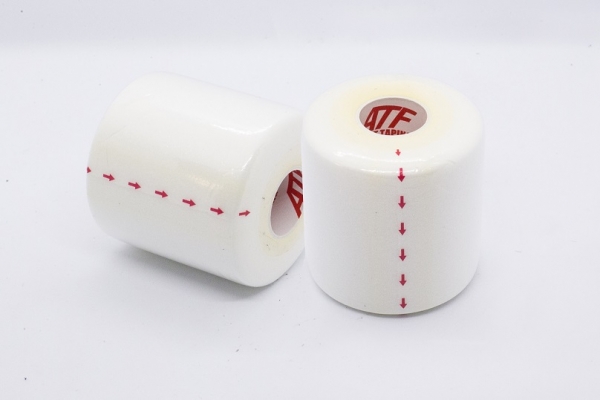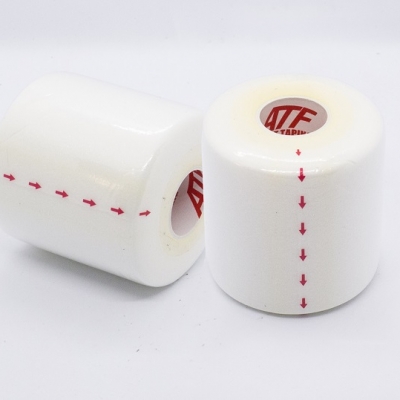 ATF Premium Underwrap (YES-BUY 1 FREE 1)
Material – Polyurethane Foam
Width – 7.5cm
Length – 35m
Colour – White
Adhesive – No
Out of stock
Compare
Lightweight and easy to use, our polyurethane foam under-wrap is used directly on the skin to create a barrier between rigid tapes or adhesive elastic bandage. ATF Premium Under-wraps primary function is to prevent irritation, allergies or swelling for people who have sensitive skin, cuts or abrasions.
Our affordable professional range of under-wrap Bandage is used by all athletes alike, from amateurs through to our elite athletes.